Courtesy of Homie
BrandView
This story is sponsored by Homie.
Click
to learn more about Homie.
Now that the snow is off the lawn and bulbs are blooming, buyers are out in force. If you're considering listing your home this spring, shoot offers skyward with these seven timely tips.
1. Embrace Every Blooming Thing
Crocuses, hyacinth, and tulips peeking through your soil? Great. Blooms can be one of your greatest spring selling assets. If you don't currently have bulbs in your yard, hit the nursery and purchase sprouted bulbs or opt for plants like pansies and primrose that look great and can withstand an unpredictable Utah spring. Add additional color and curb appeal with planters and pots. You can even plant blooming daffodils or tulips to beds that need a refresh.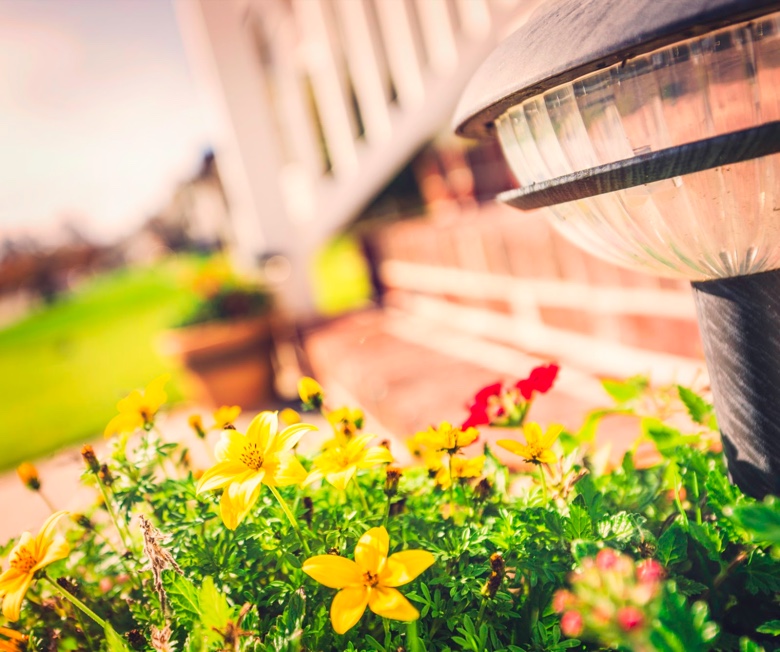 Brighten up porches, decks or balconies with potted blooms
2. Touch-Up the Yard & Exterior
When the snow melts, it reveals all the blemishes and flaws that were covered all winter. Before you list, give your home's exterior a good once-over. Note any dead grass, chipping or fading paint, and damaged sections of fence. Turn your observations into a "honey-do" list and get to work. Rake the grass, clean out beds, fertilize, lay sod and edge the lawn. Do you need to repair fences, railings, steps, or decks? What about adding paint and stain in those well-worn areas? Even if you don't find much to fix, consider giving your home an instant facelift by rubbing mineral oil on a painted front door or adding new house numbers.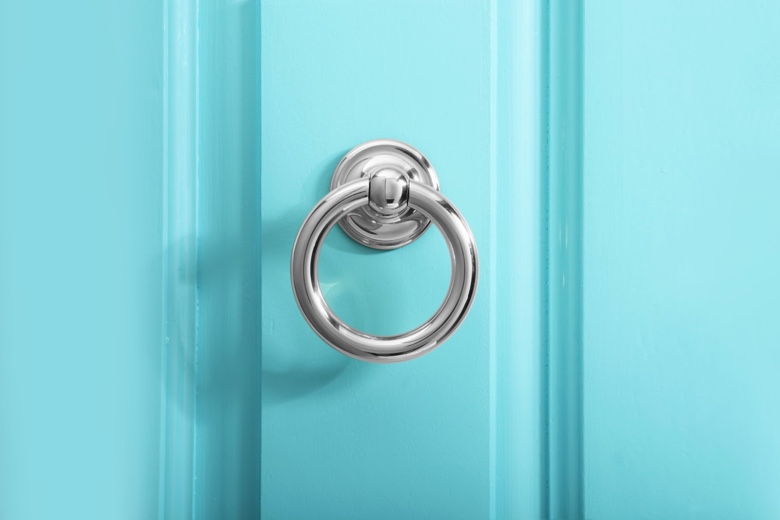 Paint your front door new leaf green or robins egg blue and bring on the offers
3. Deep Clean
It's called spring cleaning for a reason. After months shut inside the house, everything can use a good, thorough scrubbing. Have carpets cleaned and wash the windows both inside and out. Clean out closets and attack junk drawers. Wipe down the walls, make tiles and counters gleam, and pay attention to smaller things like grout, which can take a room or wall from dull to sparkling with just a little elbow grease. Clean the oven, and organize and wipe down the laundry room. Sort through towels, sponges and other cleaning tools and toss ones that are shabby or smelly. Have slipcovers, upholstery and pillow covers cleaned.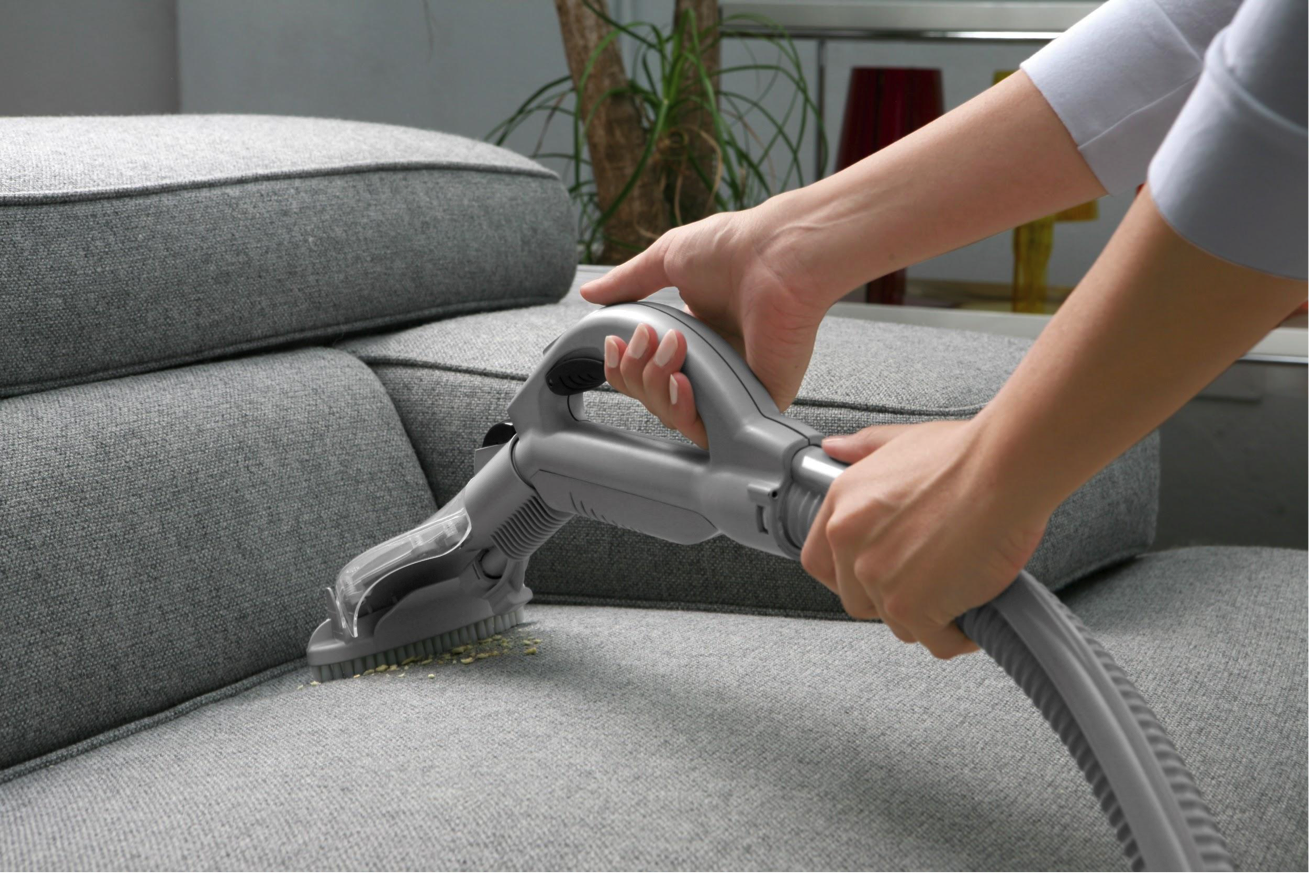 Do your spring cleaning before you list; they might want to buy the furniture too
4. Perform Pre-inspection Repairs
If you're selling your house, then you know a buyer is going to want to have a home inspection completed before they seal the deal. Why not perform a preemptive strike and do your own inspection first? Identify small things that you can update or repair before the buyer can point them out. Often small issues lead buyers to fear there are larger maintenance issues, so making simple repairs before you list is smart. Change out filters, fix that wobbly banister, and take care of small things like torn screens or loose shingles.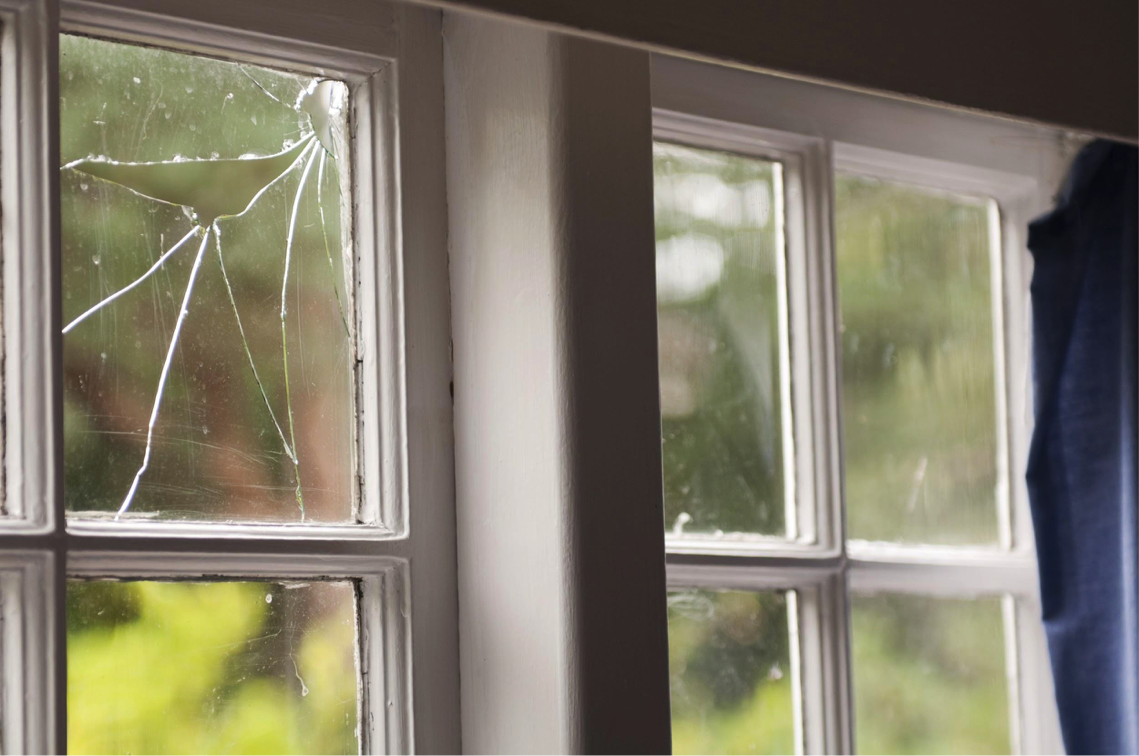 Free painted-shut windows, repair screens and fix broken panes
5. Box Up Winter
You can make your house and yard feel bigger by simply packing away winter toys, tools, and clothes. Put your winter wardrobe in storage to make closets feel larger. Box up mittens, gloves, hats, and boots. Trade out ice melt and shovels for watering cans and gardening tools. If possible, store winter items neatly in sealed boxes or containers in a shed or off-site storage facility. You don't want to crowd the garage or yard with items you've packed up. Trade out heavy, wintry throws and pillows for brighter, lighter pieces that feel more like spring.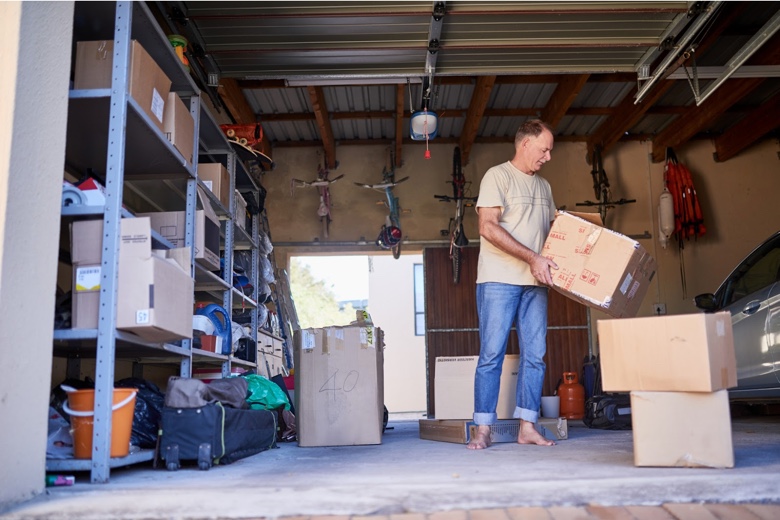 Don't crowd the garage when you clean out the house; organize it or get a storage unit
6. Brighten the View
After you've cleaned those windows, let the sun shine in. Wash window coverings and trade out dark, dingy drapes for sheers that give your home an airy feeling. Clean blinds and make sure to keep them open during showings. Consider removing valances, which tend to box windows in and create a more formal, stuffy feeling, especially for younger buyers. Add brighter lightbulbs to every room to add more light. Outside, add window boxes full of flowers or herbs to set off windows and provide a pleasing view from every angle.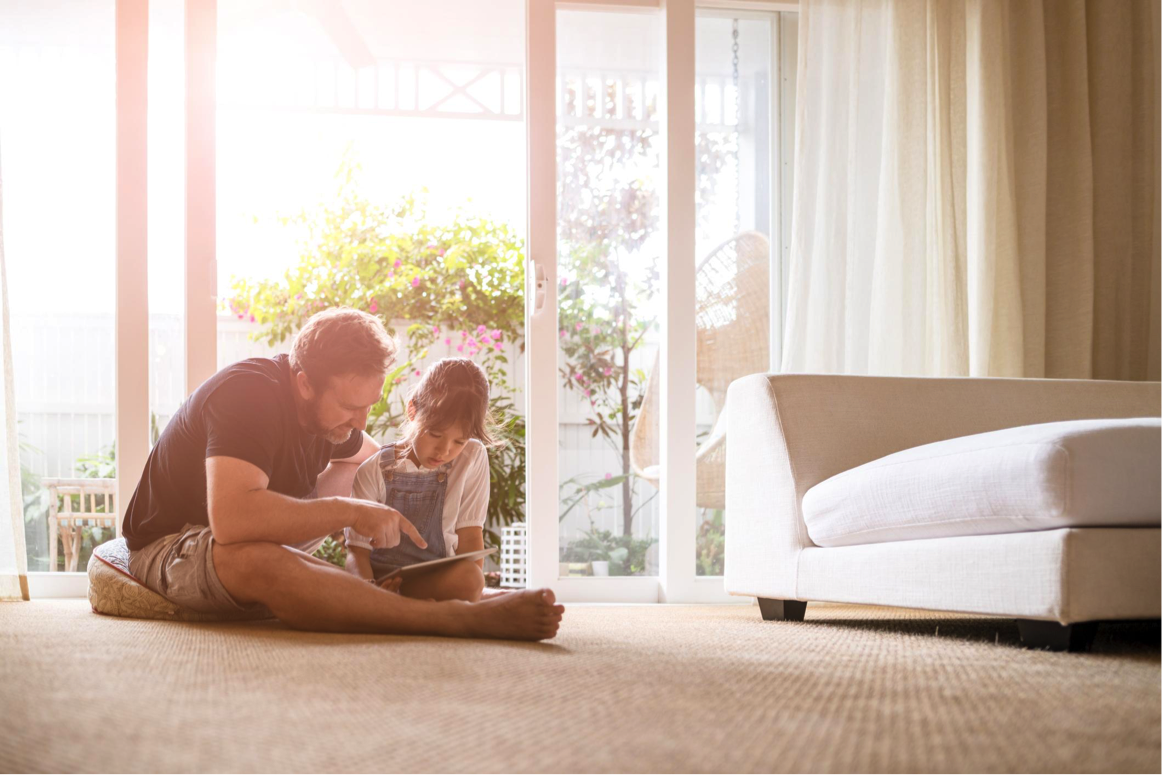 Add sheer drapes inside heavier winter ones, then pull back winter
7. Bring Spring Inside
Don't let buyers lose that bouncy, spring feeling once they cross the threshold of your front door. Continue the colors and scents of spring throughout your house. Open windows and let fresh air blow away the remnants of a closed-up winter. Add fresh flowers to mantles, side tables, and the dining room. Display fresh fruit in the kitchen. Use diffusers and candles to bring the crisp, inviting scents of spring inside. Trade out linens, towels, and accents for light, bright colors and clean patterns that make buyers want to cozy up and call your house home.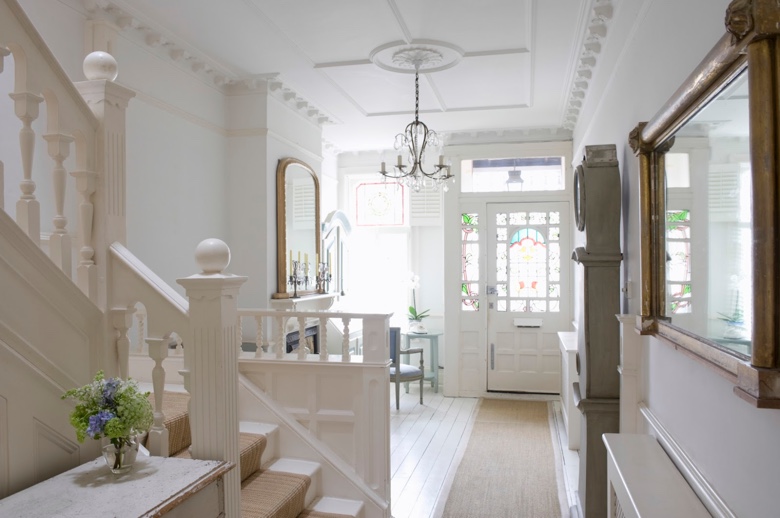 Fresh flowers will put a spring in buyers' steps
Spring is a time for new beginnings, and it can be the perfect time to sell your Utah home, especially when you use Homie.com. Homie is the fresh new way to buy or sell a home, and this spring it's home to the season's brightest offerings.