Tiny Home in Vineyard, Utah / Courtesy of Homie
BrandView
This story is sponsored by Homie.
Click
to learn more about Homie.
Juliana Duran was just 19 years old when she decided that paying $1,000 a month for rent was ridiculous. Tired of throwing her money away, she rolled up her sleeves and crafted her own tiny home in Park City. And, although Duran embraced minimalist living, her custom-made home accommodated one luxury—her love of shoes. She later sold her tiny home for a tidy profit.
The quest for a simpler lifestyle and the freedom of owning less is alive and well in Utah. We may not have a full-on tiny home resort like Jackson Hole or Portland, but we're doing our darndest to make the tiny home movement our own. Whether you're attracted to the idea of downsizing and simplifying your life, taking your home on the road, or living mortgage-free, you'll be happy to know the tiny home movement has made its way to Utah—and it looks like it's here to stay.
What Makes a Home Tiny?
Less than 400 square feet, a tiny home rests on wheels or permanent foundations. If built on a trailer, a tiny home can be hauled from town to town as you explore your wanderlust or even follow your career path.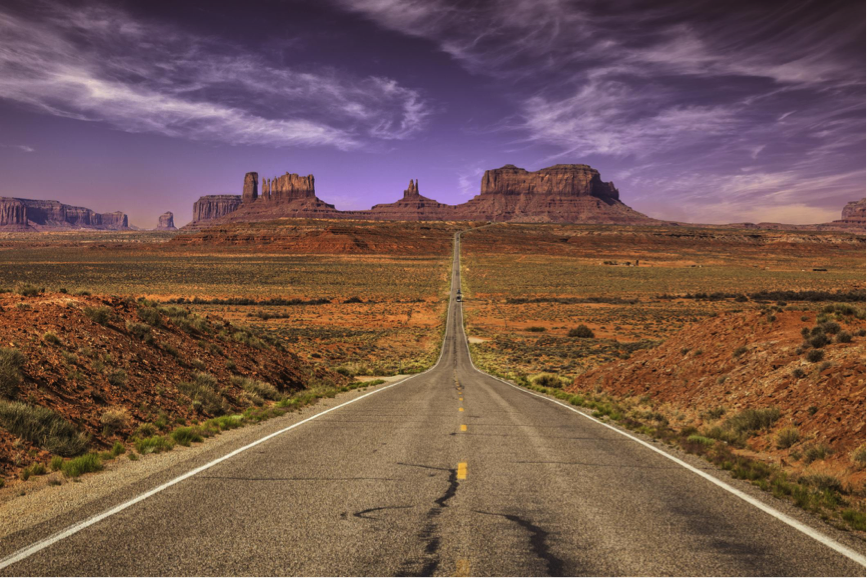 And, tiny homes often use recycled or sustainable materials, so they have a tiny carbon footprint as well.
Tiny Homes Across the Wasatch Front
A number of Utahns are trading in sprawling houses for tiny homes. As of the writing of this article, 27 tiny homes were listed for sale across the state. Listings range from a furnished, 290 square foot tiny house in Santaquin for $35,000 to a 400 square foot off-grid tiny home in Roosevelt for $95,000.
Utah is also manufacturing tiny homes. ZipKit Homes, a division of Timberhawk Homes located in Mt Pleasant, builds tiny homes as modules. The modules are shipped 95 percent completed to the building site (usually in Utah) to be installed either on wheels or a foundation. This method generates about 80 percent less waste than standard site built homes and provides an attractive and affordable alternative.
And ZipKit Homes isn't the only tiny home builder in the state. Alpine Tiny Homes are completely customizable and adapt any size, budget or lifestyle. Fantasies welcome!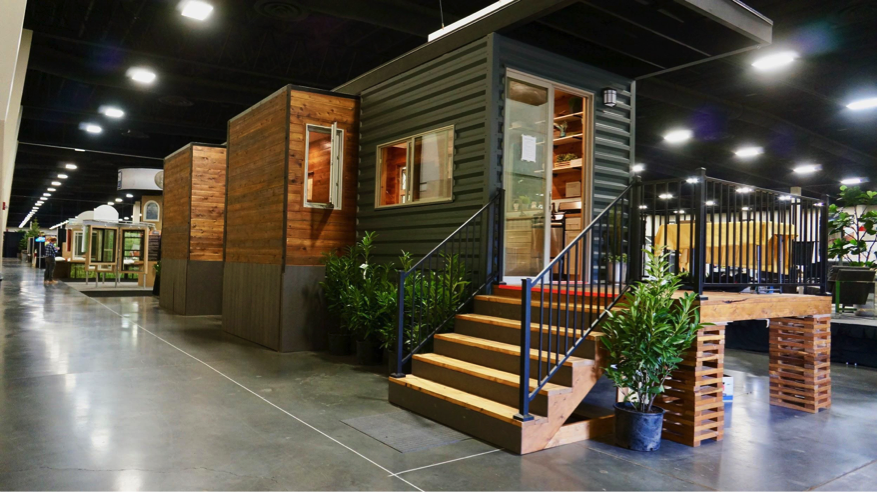 Tiny Home Challenges in the Beehive State
Even though tiny homes are drawing big interest in Utah, there are some sticky wickets to consider. Building codes and zoning can be a challenge, as tiny homes simply aren't a classification of house that Utah cities are used to regulating. Because they're often on wheels—and much smaller than required by typical city building codes that mandate homes to be at least 1,000 square feet—wee homes often can't be zoned like standard homes that rest on a foundation.
For now, rural communities are more zone-friendly toward tiny homes. In fact, Wasatch, Summit, and Garfield counties all have regulations in place for zoning tiny homes. Bigger urban centers, like Provo and Salt Lake City, are still working out the details on the tiny home zoning front. Some of the largest challenges are presented by meeting fire codes (tiny homes often use natural gas or propane to operate appliances).
Another challenge is where you can legally place your tiny house once you've got one. Salt Lake City currently allows "accessory dwellings," or second residences, on an established lot—as long as the lot is within half a mile of public rail access, like TRAX lines. This makes tiny homes an appealing option for homeowners choosing to rent out space through Airbnb, or for homeowners who want to add an office or art studio within walking distance of the main house.
Tiny Home Facts
In some ways, the tiny home movement may seem counter-intuitive to the traditional American idea that "bigger is better," but Utahns seem to like the self-reliant, eco-friendly, and financially sound aspects. For another self-reliant, financially sound home choice, consider finding your next house on Homie.com. Homie is where can-do, I-got-this people buy and sell their tiny and not-so-tiny homes without needing an agent.